Valentine's Day 2024
Get ready to experience love at first bite this Valentine's Day at Turnip & Thyme! We've got a special three-course menu that's made with all the love and care of our family kitchen.
The love story begins here
Cupid's arrow is pointing towards Turnip & Thyme this Valentine's Day. On Tuesday, February 14, 2024, we're cooking up something truly special.
Turnip & Thyme isn't just a restaurant, it's a place where love stories begin. Over the years, we've had the honour of being the chosen spot for countless first dates. Even more heartwarming, we've had couples return to celebrate their wedding dinners with us. This Valentine's Day, we're inviting you to become part of our story, creating your own unforgettable moments.
£TBA per person, for three courses.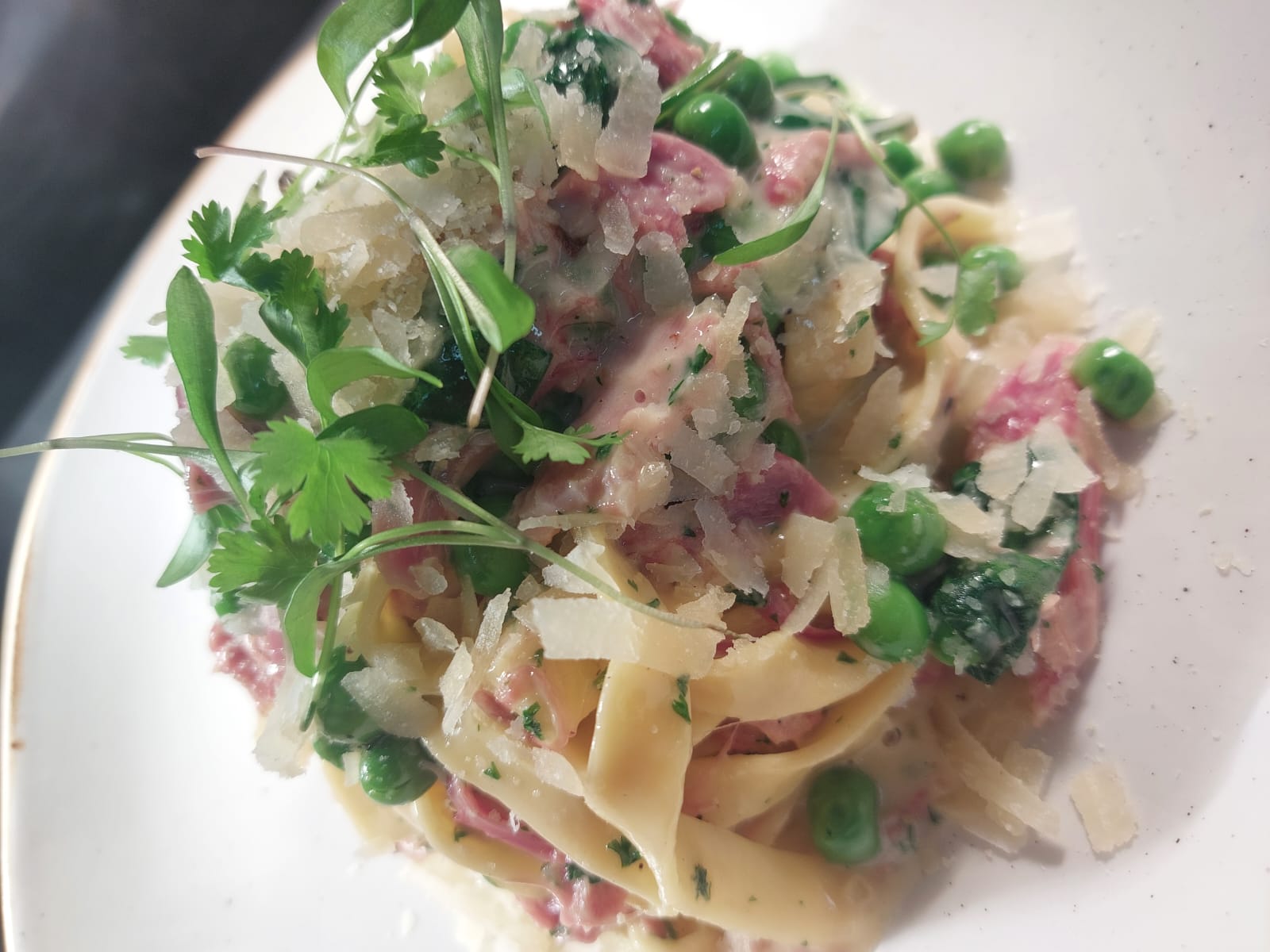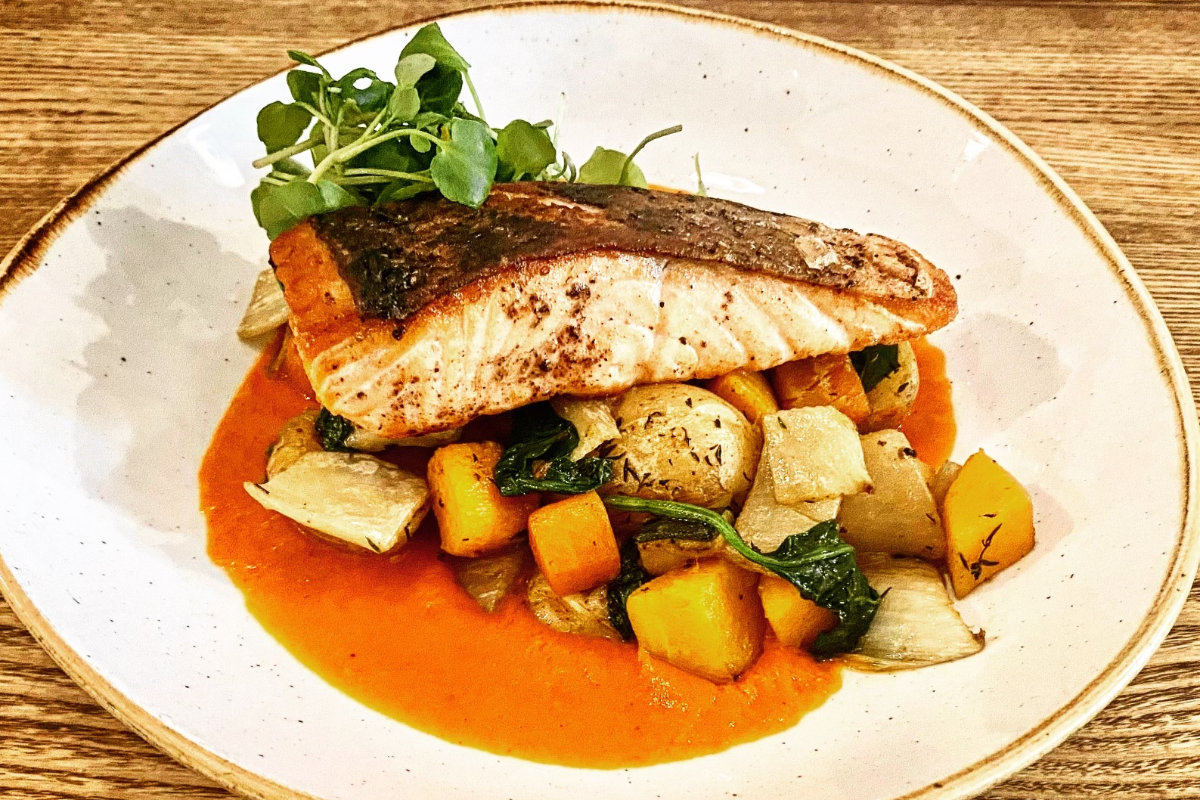 A cosy corner of love
We believe in a Valentine's Day celebration that everyone can enjoy. That's why our special set menu includes delicious vegetarian options, ensuring that everyone has a memorable dining experience.
Our warm, inviting setting provides a cosy, intimate atmosphere perfect for Valentine's Day. Come and make yourself at home, enjoy your meal, share stories, and create beautiful memories with your loved one.
Just for Valentine's Day, we've put together an exclusive three-course menu. Each course is a labour of love, prepared using locally sourced, seasonal produce. While the menu will remain a surprise until the day, expect a delightful journey through our best-loved dishes.
Reserve your table!
Spaces are limited, so don't hesitate to give us a call and book your table. We're excited to share this special day with you, continuing our tradition of being a place where love blossoms over great food and wonderful company.