Sunday roast
Finish off the month in the most perfect way! With a hearty traditional roast dinner.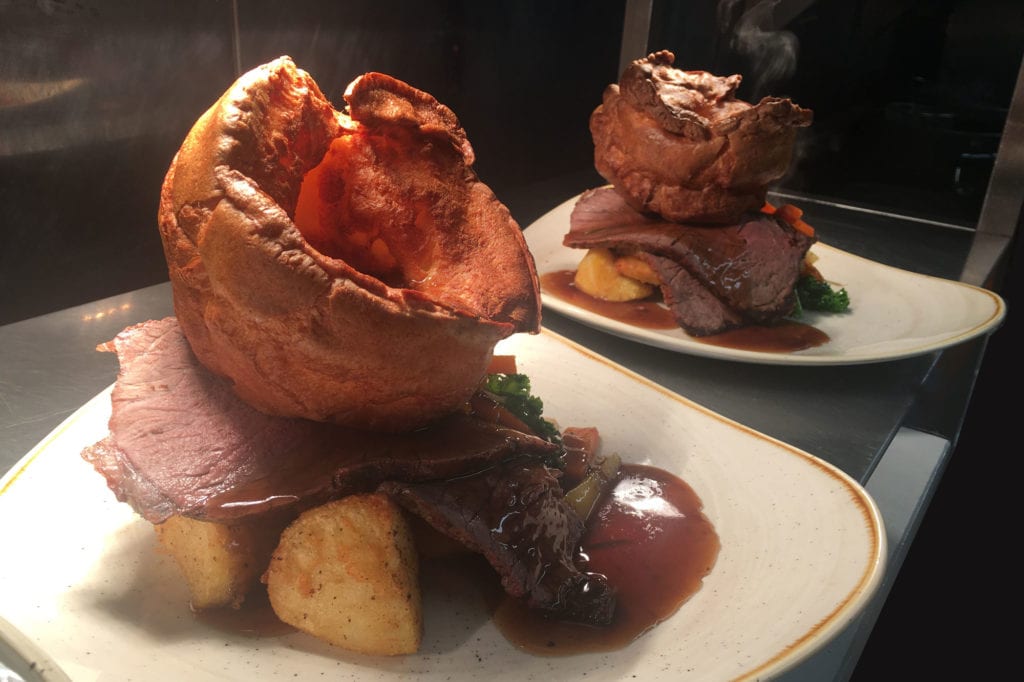 Every Sunday. Every week.
The perfect way to end the week is with a good old hearty roast dinner.
Join Team Turnip at the end of every week for a home-made Sunday Roast.
Choose from Lamb, Beef or Pork with all the trimming.
£16.50 per person
Our normal menu will also be available.