Sunday Roasts at Turnip & Thyme
Looking for the perfect place to wind down the week and enjoy a delicious meal? Look no further! At Turnip & Thyme, our Sunday Roasts are all about comfort food, warm atmosphere, and quality time with loved ones. Join us every Sunday to experience the joy of gathering around the table, sharing stories, and savouring a home-style feast together.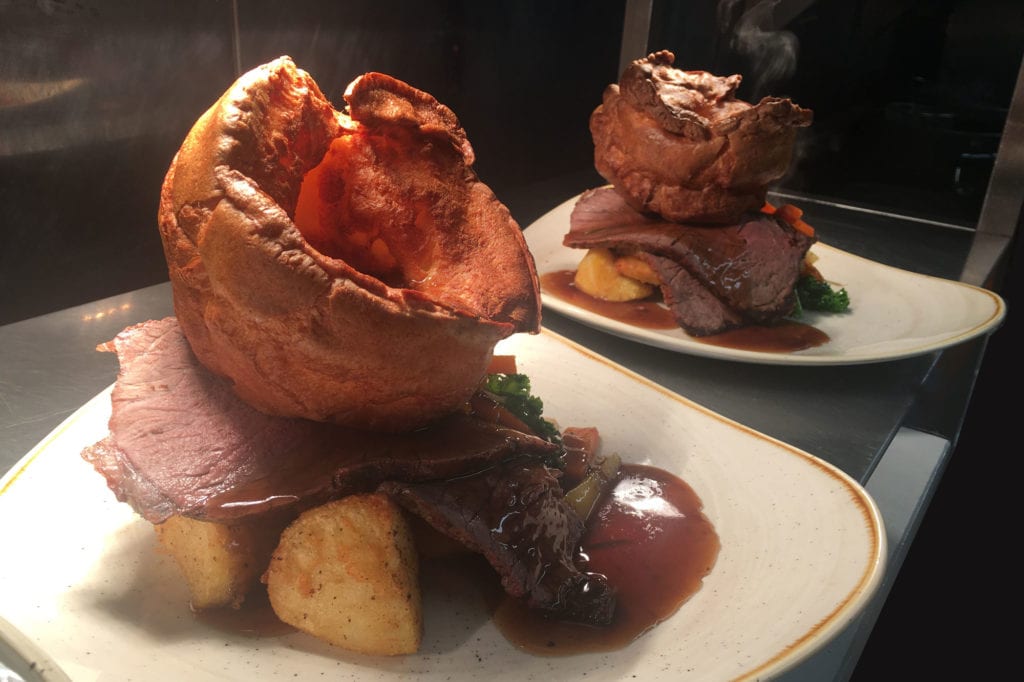 Mouthwatering Sunday Roast
Our Sunday Roast menu offers something for everyone, with a choice of beef, lamb, chicken, or pork. Each roast is cooked to perfection and served with all the classic fixings:
Crispy roast potatoes: Crunchy on the outside, fluffy on the inside, and full of flavor.
Yorkshire pudding: Our light, airy, and scrumptious take on this traditional favorite.
Seasonal vegetables: A fresh and colorful mix of the best veggies the season has to offer.
Rich homemade gravy: A delicious sauce that brings the whole meal together.
Our normal menu will also be available.
Tasty Vegetarian Roast Options
We're proud to offer delicious vegetarian options for our Sunday Roasts, ensuring that everyone can enjoy a satisfying meal. Choose between a hearty cauliflower steak or mouthwatering plant-based chicken, both served with the same tasty sides as our traditional roast dinners. You won't miss out on the full Sunday Roast experience, even without the meat.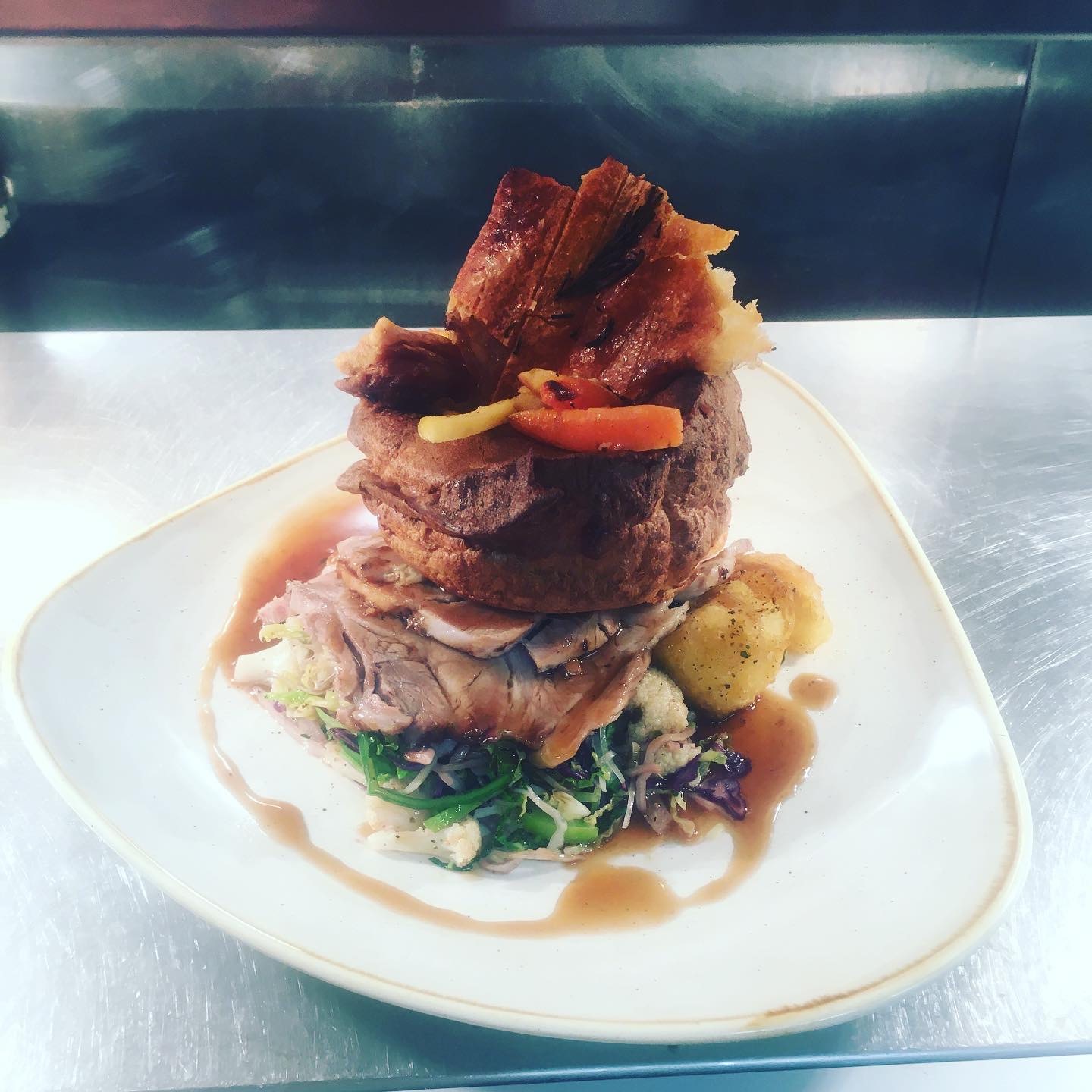 The Warm, Welcoming Atmosphere of Turnip & Thyme
At Turnip & Thyme, it's not just about the food—it's also about the genuine warmth and hospitality that we extend to every guest. Our friendly staff and cozy atmosphere make it the ideal spot to catch up with friends and family, relax, and create lasting memories over a delicious meal. When you join us for Sunday Roast, you'll feel right at home.