Weddings & Catering from Turnip & Thyme, Sheffield.
We understand the importance of making your special events memorable and delicious. From intimate gatherings to grand celebrations, our catering services offer a range of options to suit your taste and budget. From a variety of appetizers, entrees, and desserts, to a fully staffed service, we've got you covered. Let us help you create a memorable experience for you and your guests.
We cater for every occasion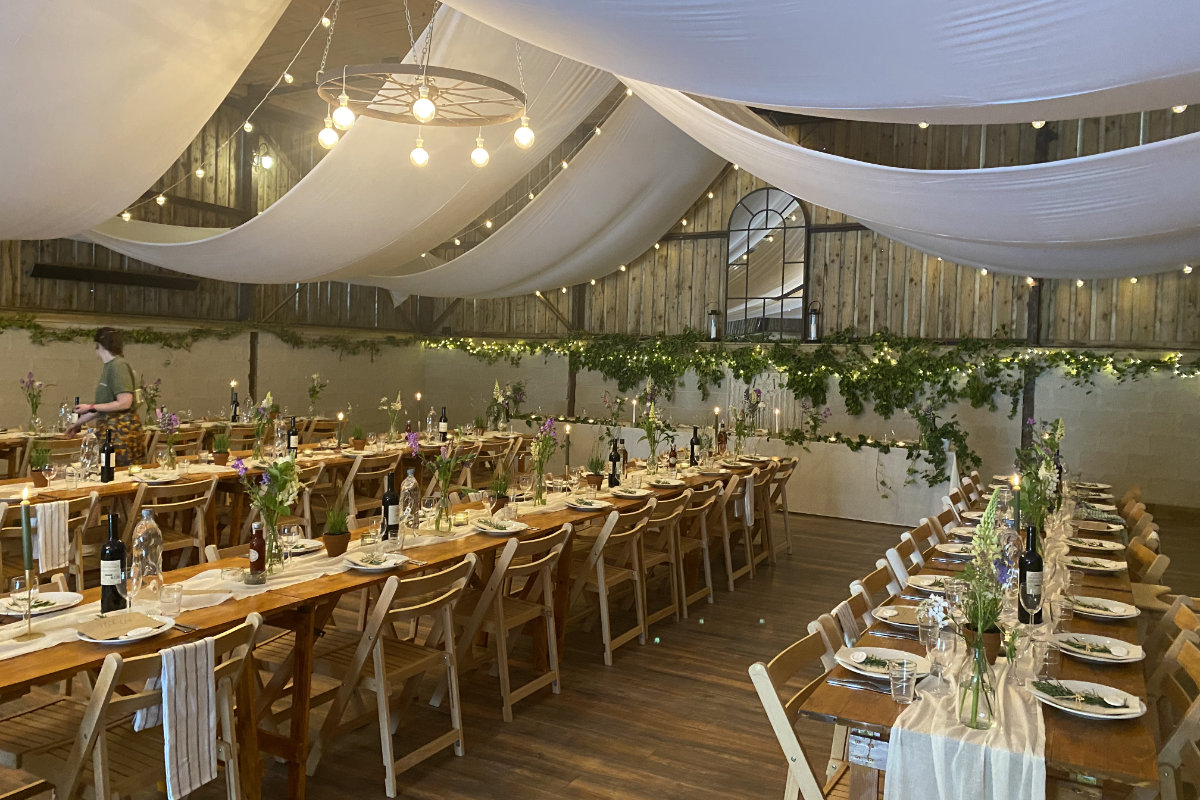 Weddings
Turn your special day into an unforgettable feast with Turnip & Thyme. From traditional British classics to comforting bites, ensure every guest leaves with lasting memories and satisfied appetites.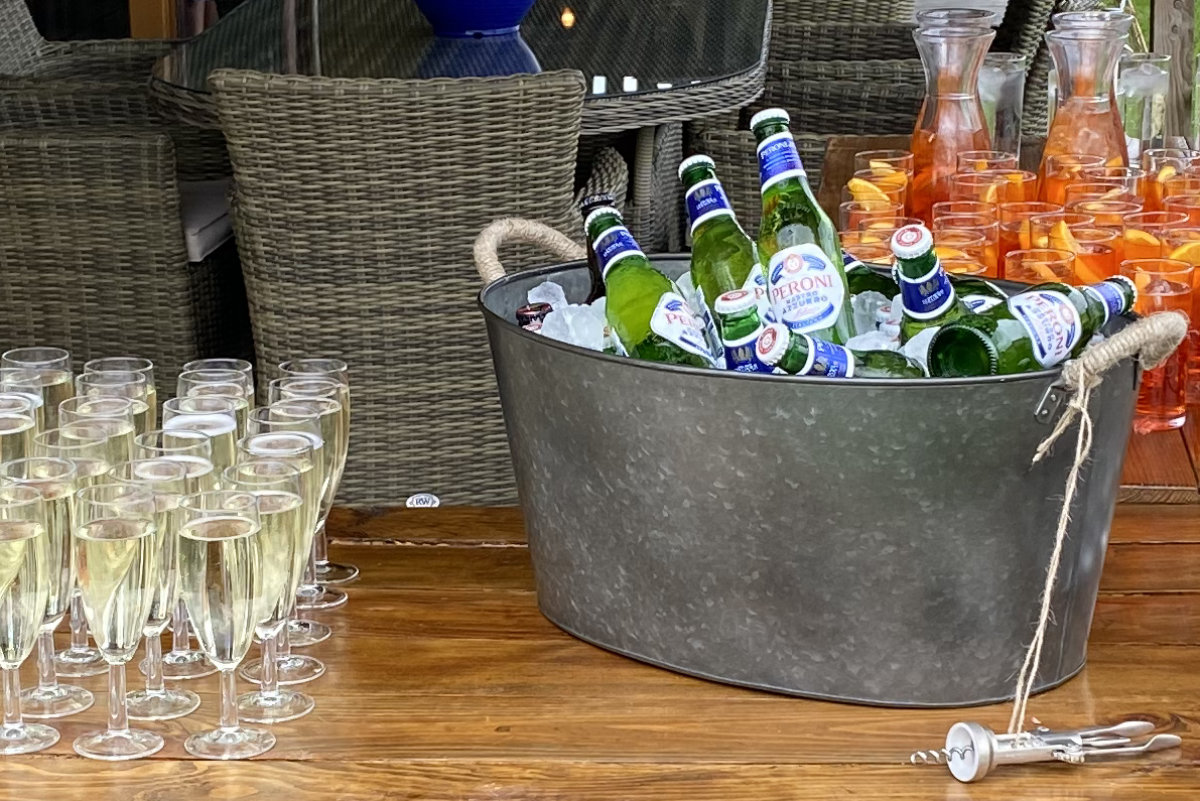 Corporate events
Impress your clients and partners with our carefully curated menu. We ensure that professionalism meets delectable tastes, every single time.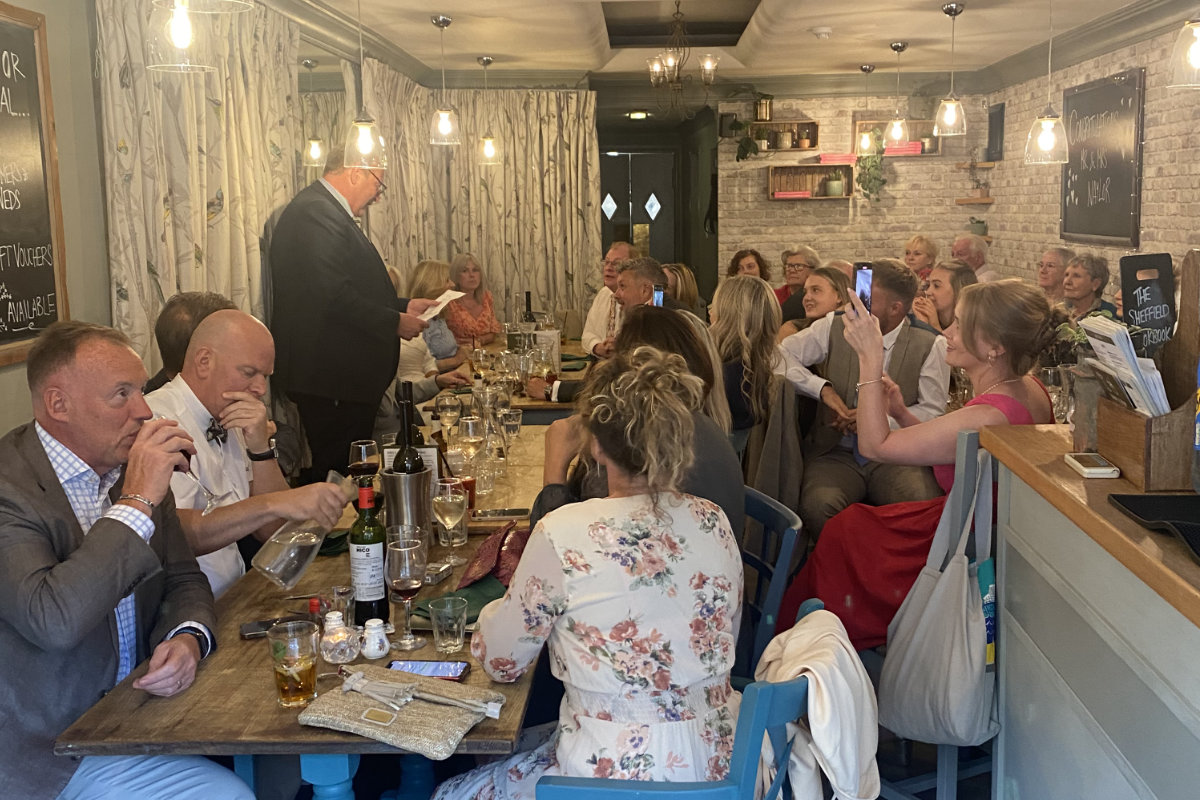 Birthdays & Anniversaries
Mark milestones with delightful dishes that mirror the joy of the moment. Make your celebrations truly special with our heartfelt meals.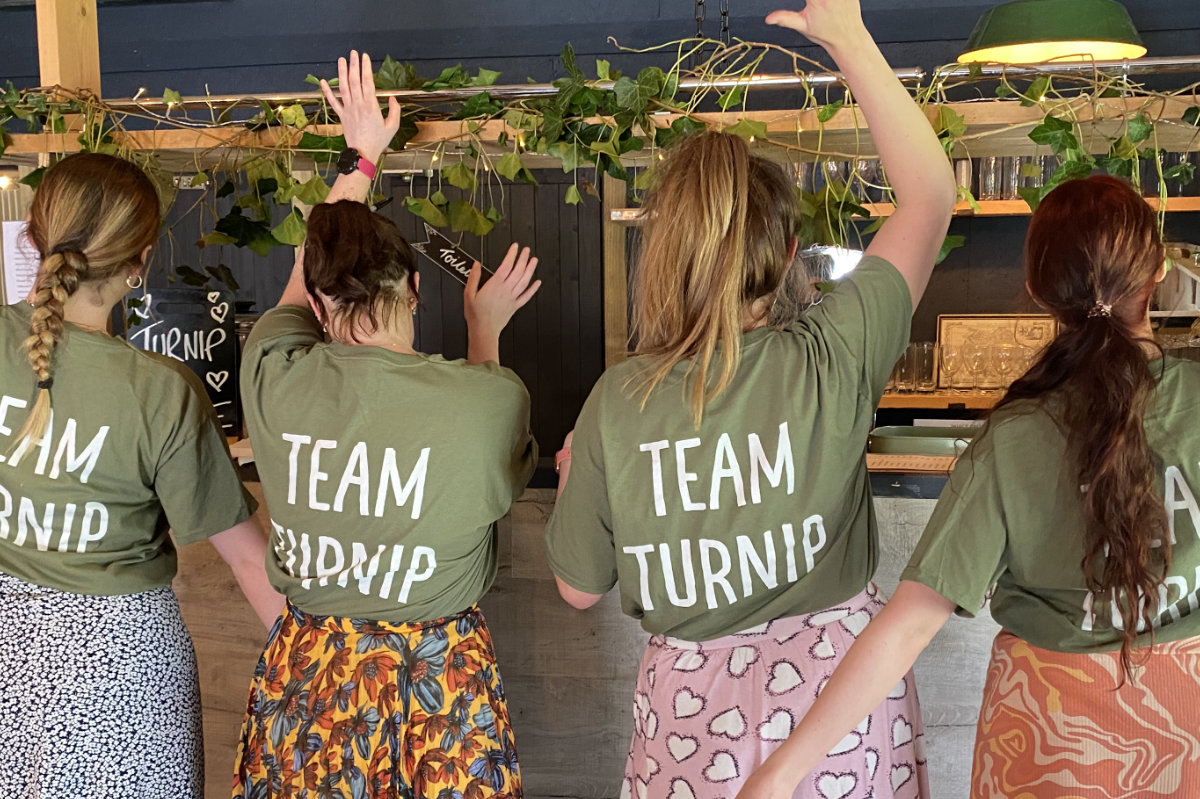 Family gatherings
Bring families closer with a shared love for food. Our meals, rich with tradition and flavour, are the perfect backdrop for creating cherished memories.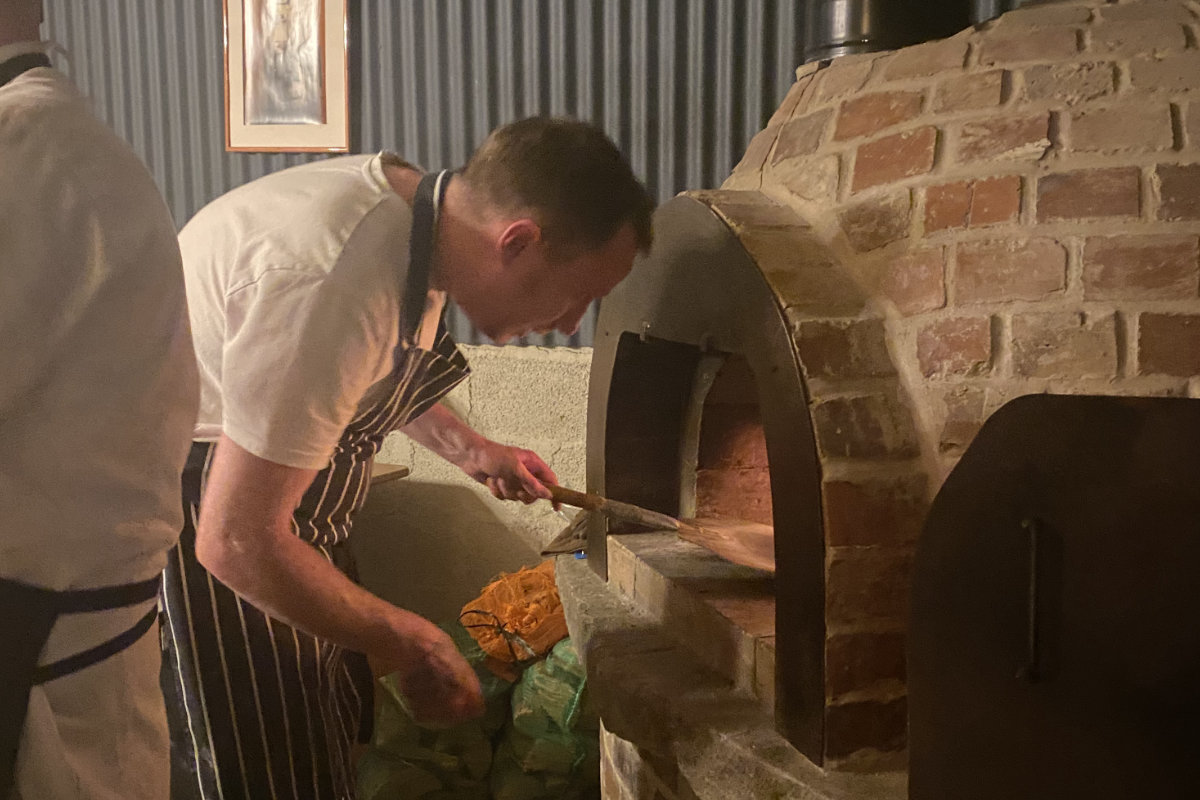 Personal parties
Whether it's a garden party, a weekend brunch, or just a get-together, we ensure every gathering turns into a deliciously memorable event.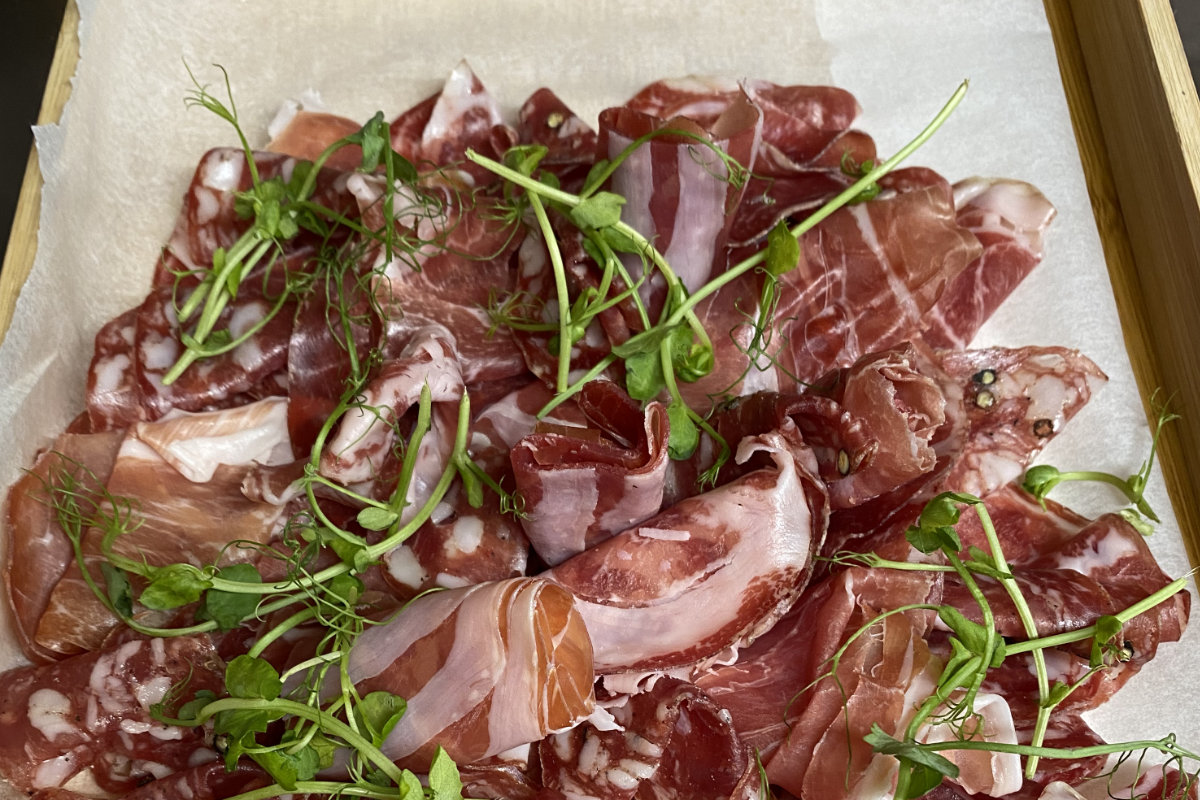 Baby showers
Celebrate new beginnings with delightful delicacies. Our menu ensures that expecting parents and their guests have a feast worthy of the special announcement.
What you can expect from Turnip & Thyme Catering
No wedding tax
Every celebration is special to us. Whether it's a wedding or a casual gathering, our pricing is based purely on your selections. Fair and transparent, always.
Bespoke menu creation
Your event deserves a unique touch. Instead of fixed lists, we collaborate with you to tailor a menu that perfectly suits your vision and preferences.
Local & Seasonal
Our dishes narrate tales of local farms and seasonal bounty. With us, you're not only enjoying fresh flavours but also supporting local communities and sustainable farming.
Personal touch
With the spirit of a family-run bistro, every event we cater to is treated with personal warmth and care. Led by Robert and Louise, we ensure a touch of home in every detail.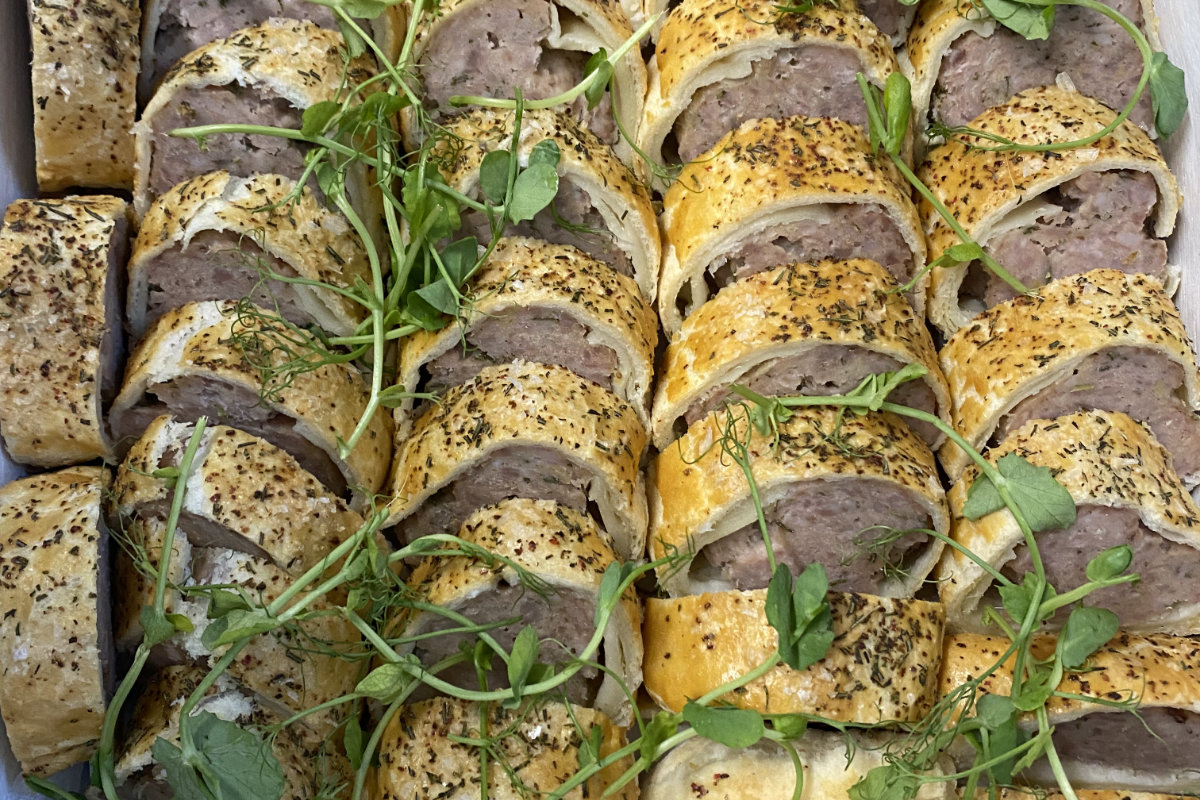 Just some of the things we offer:
Roast platter: Succulent cuts of meat, roasted vegetables and all the trimmings.
Sandwich platters: Freshly made with the finest local ingredients, our sandwiches are a delightful mix of traditional and inventive combinations.
Mixed buffets: A spread of our best-loved dishes, offering something delightful for every palate.
Refreshments: From handcrafted beverages to the finest teas, we keep your guests refreshed.
Savoury pie selection

: Packed with hearty fillings and baked to golden perfection, just the way mum made them.

Veggie delights: Vegetarian treats that even the most ardent meat lover would swoon over.
Nostalgic Nibbles & Canapes: Small bites that transport you back to the family feasts of yesteryears.