Seafood Nights
An exclusive midweek celebration of British Seafood, available only on Tuesdays and Wednesdays throughout Summer 2023
Not available from December 1, 2023, until January 8, 2024. Restarting on January 9, 2024.
A warm welcome to Seafood Nights
Every Tuesday and Wednesday, we invite you to join our family-style gathering, celebrating the best of British seafood. From the delicate sweetness of hand-dived scallops to the rich taste of oysters, from the hearty comfort of moules Provençal to the crisp delight of pan-fried red snapper, we bring the fresh bounty of the ocean straight to your plate.
£29.95 per person, for two courses.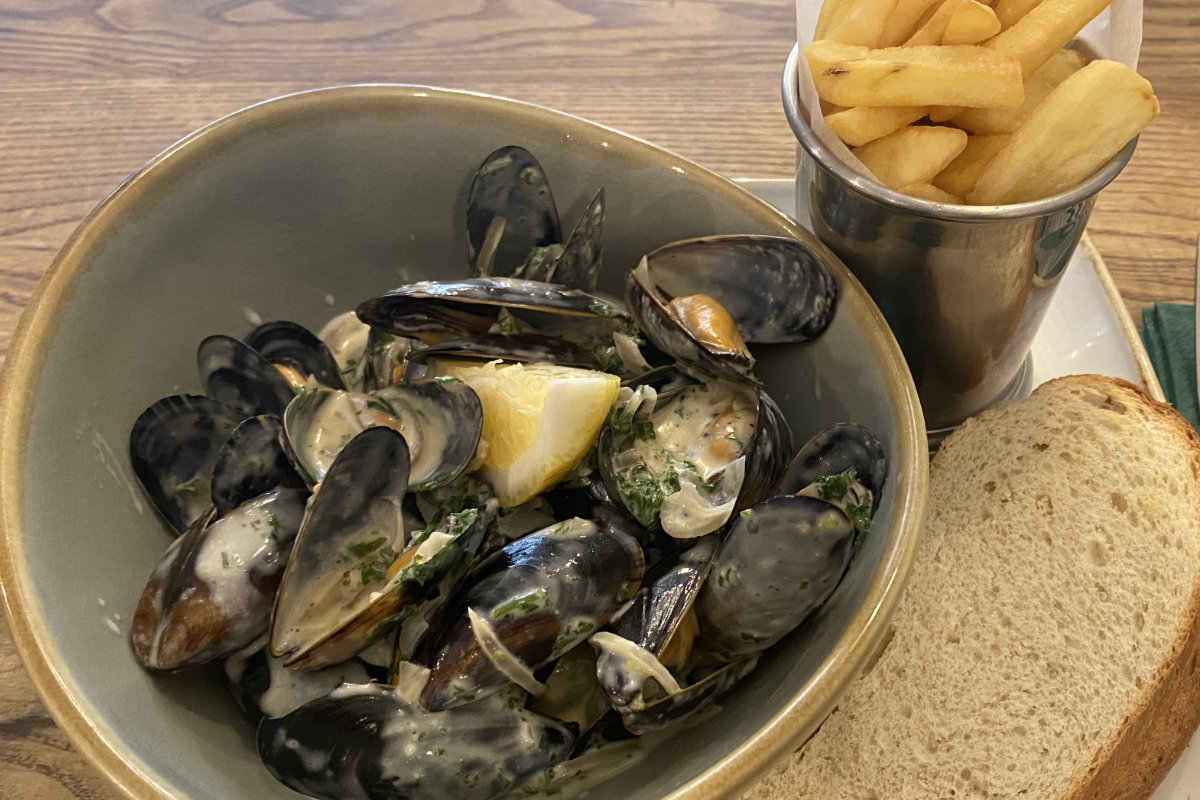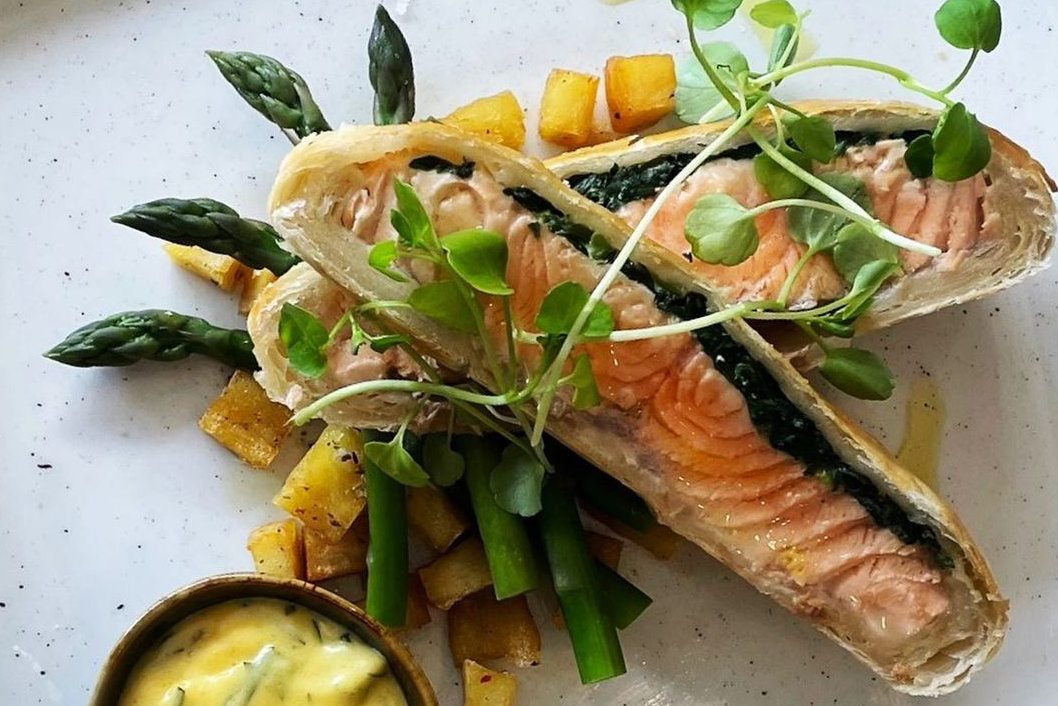 The Sea's bounty: a fresh menu every week
Our ever-changing weekly menu ensures a new, delightful surprise with each visit. Behind the scenes, our team lovingly prepares these dishes, infusing them with the cosy familiarity of home-cooked meals. Join us for these special midweek feasts, where the charm of our bistro meets the freshness of the sea.
Reserve your spot for Seafood Night!
To experience the ever-changing delights of our weekly seafood menu, we advise booking your table in advance. Join us for a memorable culinary journey. Don't miss out – reserve your table today.