A Family-Run Bistro Serving British Comfort Food
Nestled on Ecclesall Road, just a stone's throw from Hunter's Bar roundabout.
View menu
Book a table
What's on at Turnip & Thyme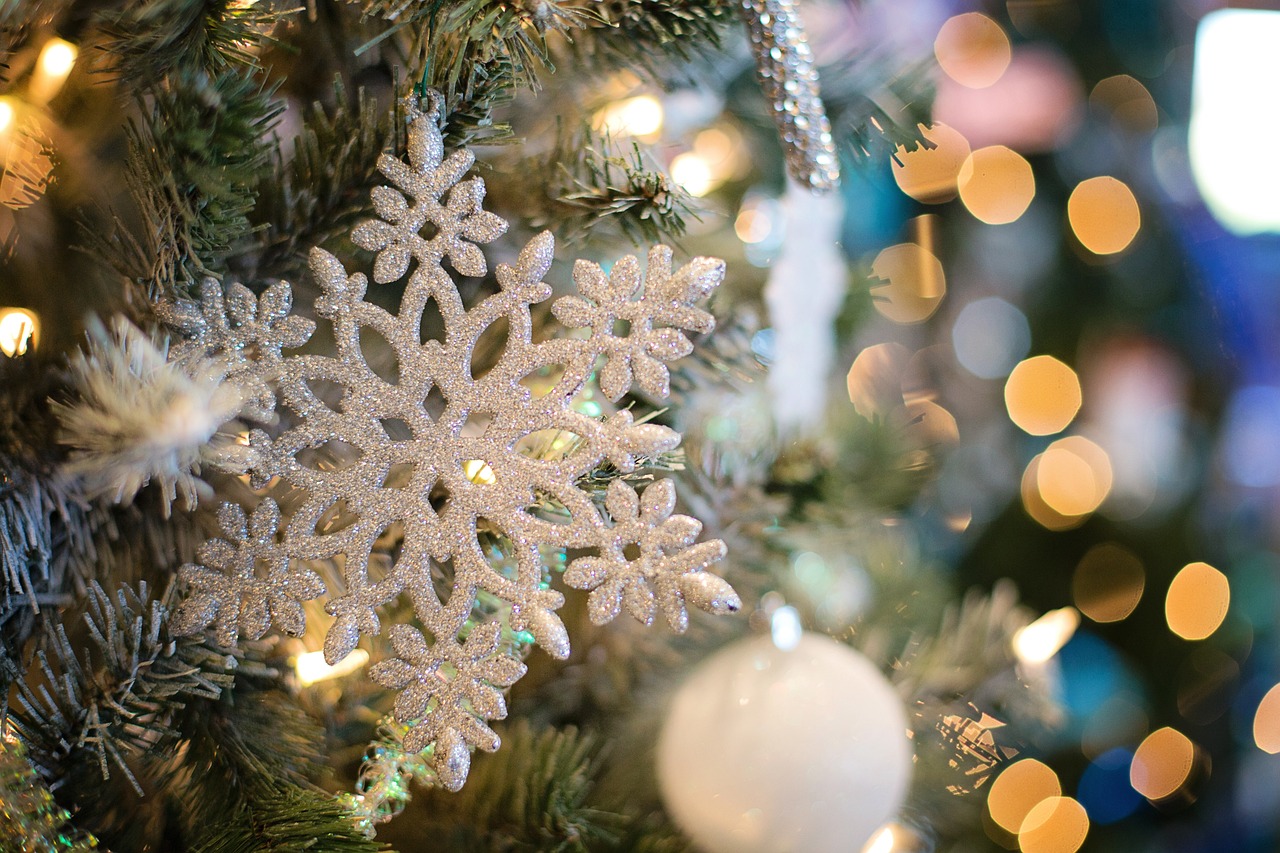 Christmas 2023
Celebrate the warmth and joy of the festive season at Turnip & Thyme! From December 1st to 23rd, we're offering a delightful three-course Christmas set menu for just £34.95 per person. Perfect for family gatherings, work celebrations, or a cosy dinner with friends, our seasonal offerings include traditional British favourites and a variety of vegetarian options. Seats are filling up fast, so book your table today to make your holiday season truly unforgettable!
Gift Vouchers
Celebrate the joy of giving with Turnip & Thyme gift vouchers. Treat your loved ones to our mouthwatering dishes in a cosy, welcoming setting.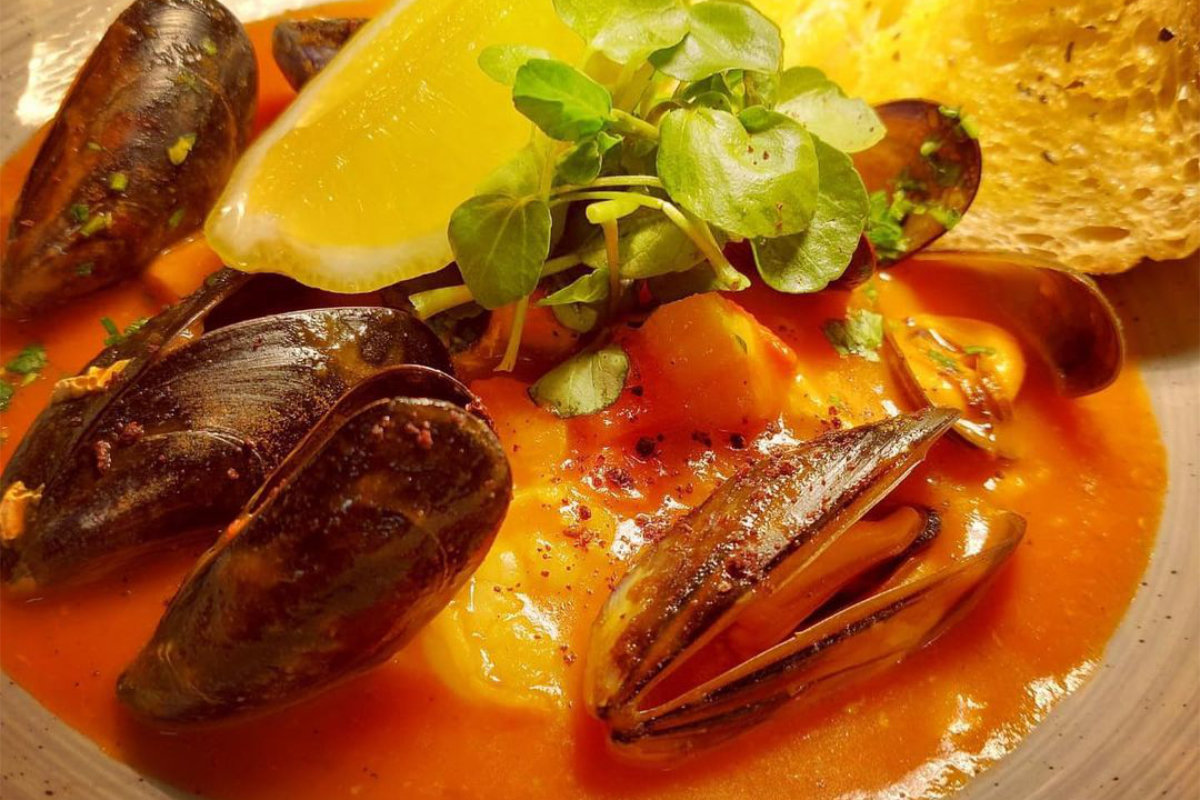 Seafood Nights
Savour the best of British seafood with our Seafood Nights, every Tuesday and Wednesday. Enjoy two courses for just £29.95 per person.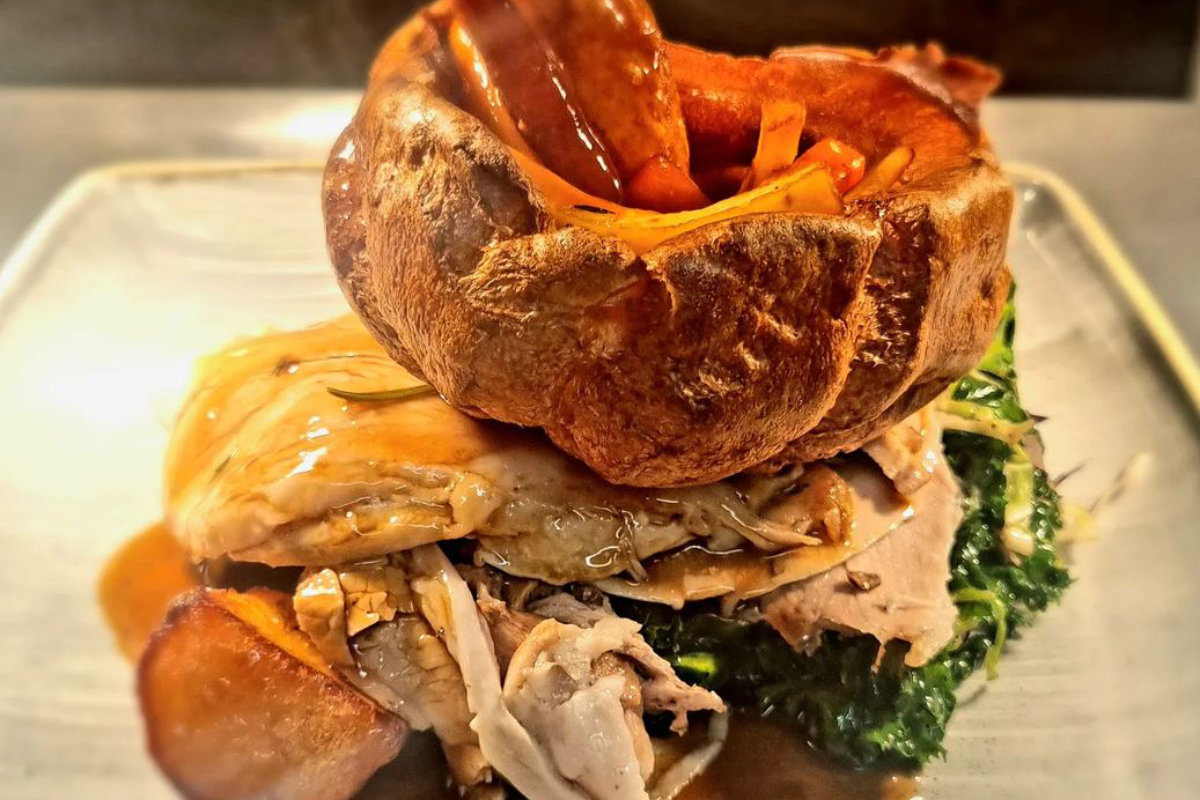 Sunday Roasts
Sundays are for savouring at Turnip & Thyme. Indulge in our traditional British roast dinners, a celebration of home-cooked comfort and local flavours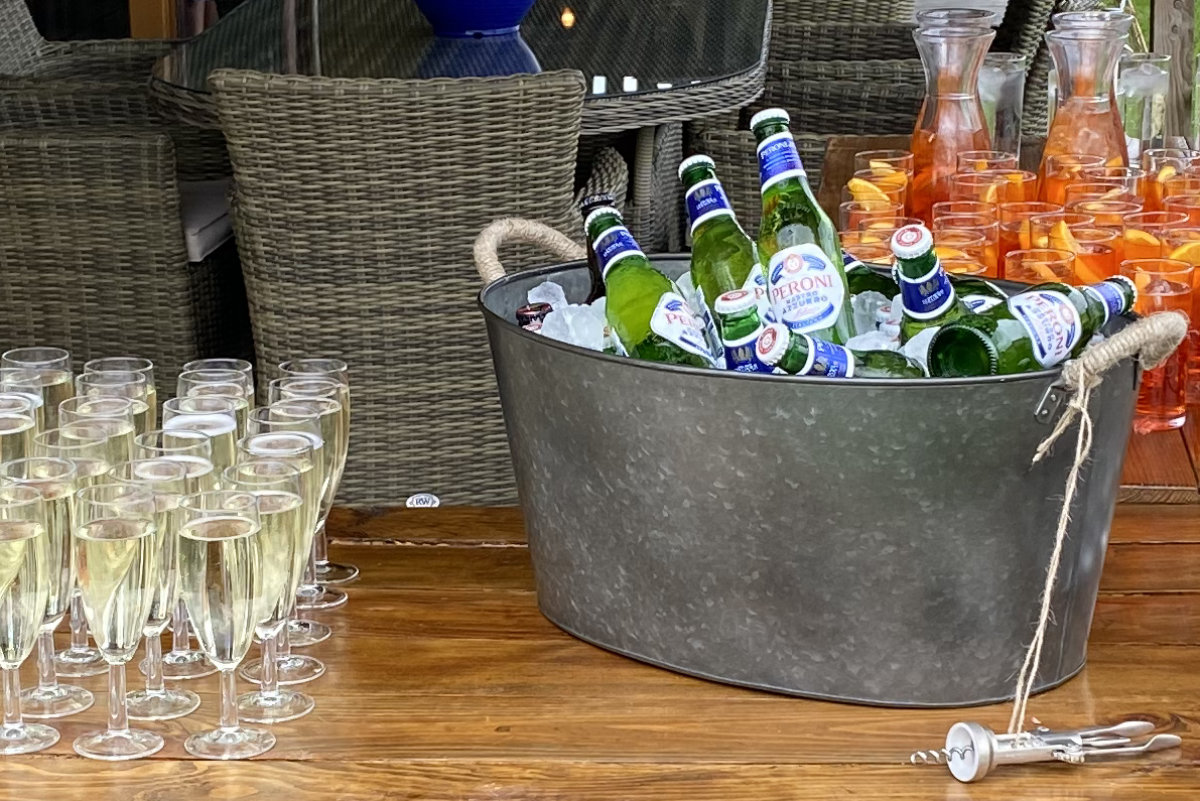 New Year's Eve 2023
Join us at Turnip & Thyme to usher in the New Year and bid farewell to the year gone by. Our chefs have outdone themselves, curating a menu perfect for this special occasion. Let's raise a toast to new beginnings and create memories that will last a lifetime.
Award Winning British Bistro
Nestled on Ecclesall Road, near the Hunter's Bar roundabout, our bistro is a labour of love from the sibling duo, Robert and Louise. Our heart lies in creating a relaxed, inviting atmosphere where the tradition of British food thrives.
Our menu, echoing the rhythm of the seasons, is a tribute to our commitment to quality. Our dishes are lovingly prepared with ingredients curated from local farmers and suppliers who share our dedication to responsibility and excellence.
Our dishes, be it the succulent pork belly, the traditional roast dinner, or our vegetarian offerings, have something to entice every palate. Whether it be for a simple meal or to celebrate a special occasion.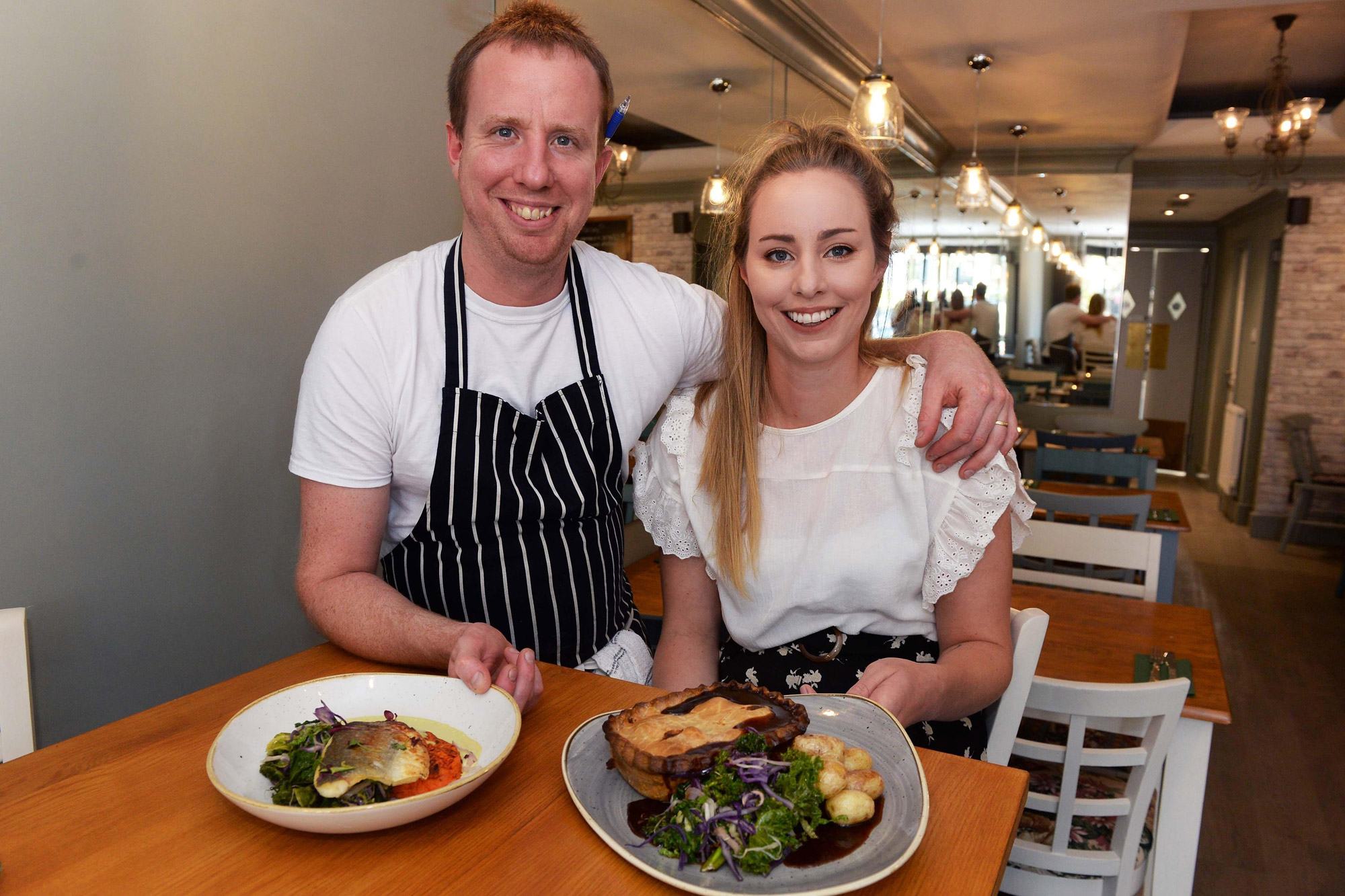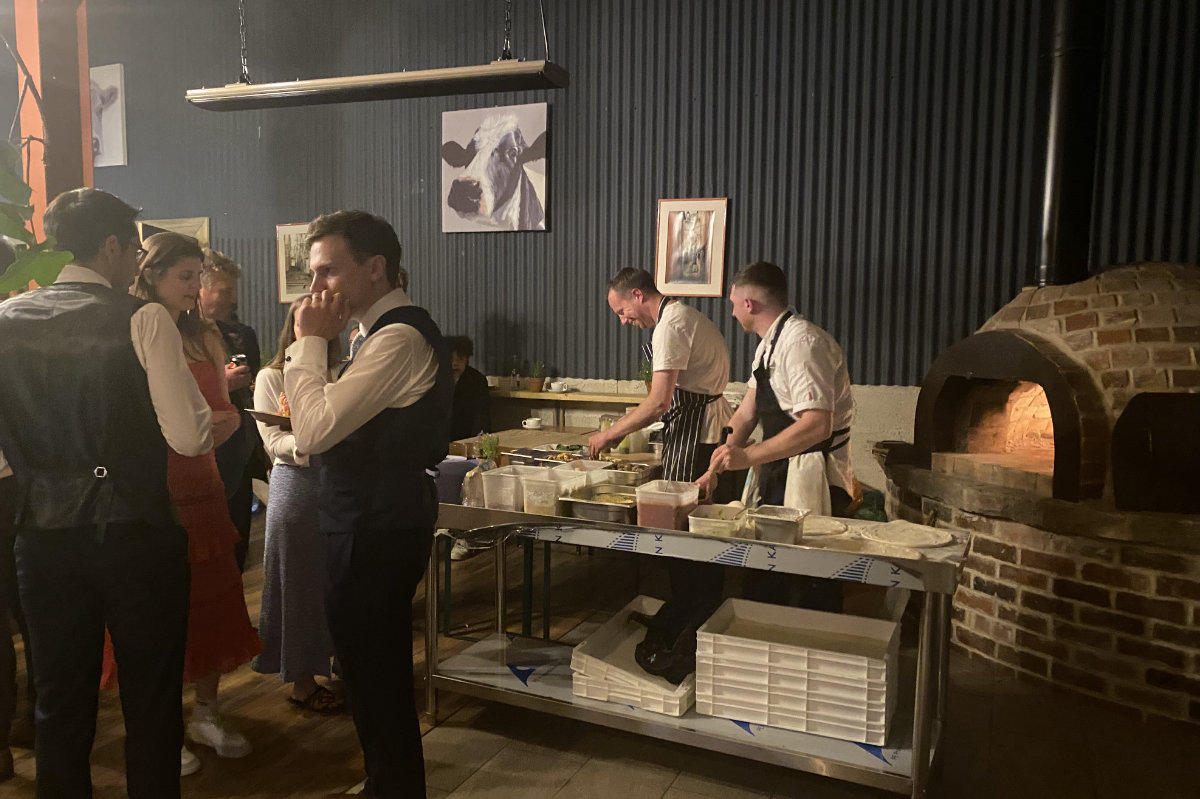 Weddings & Catering
Step into the homely embrace of Turnip & Thyme's catering services.
Just as Robert and Louise would welcome you into their bistro, we bring the cosy charm of our family-run bistro right to your event. Our dedication to seasonal and local produce means every dish tells a story – a tale of British traditions, community love, and the simple joy of sharing good food with loved ones.