Experiences
Discover the many different ways of experiencing the delicious food and personable service of Turnip & Thyme.
MONTHLY SUNDAY ROAST
On the last Sunday of every month Team Turnip will open it's doors to serve a good old hearty roast dinner. Bookings advised.
PRIVATE FUNCTIONS
Turnip & Thyme can accommodate up to 40 guests and lends itself extremely well to private functions and group bookings.
CATERING
Team Turnip offer tailored event & party catering for your special occasion which is suited to your taste and budget.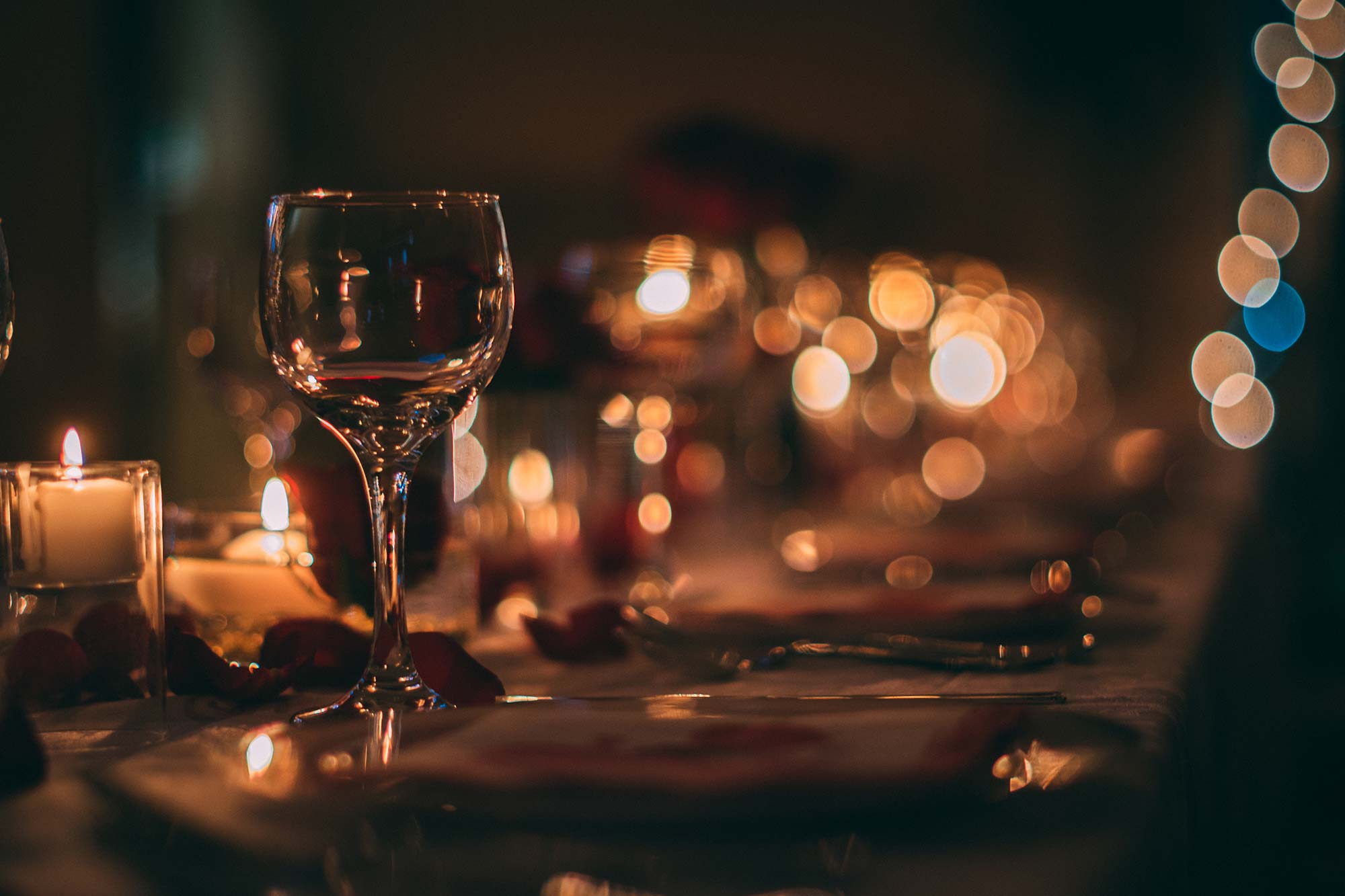 Christmas with team turnip
We are available for Christmas Parties through the winter.
With an atmosphere that is just magical, and staff filled with Christmas cheer you're guaranteed to experience a truly special festive season with Team Turnip.
Daytime and evening slots are both available, and for large parties, set menus can be arranged to suit your requirements.