Christmas 2023 at Turnip & Thyme
Christmas is just around the corner, and at Turnip & Thyme, we're ready to deck the halls and turn on the fairy lights. Join us this holiday season as we host memorable Christmas parties filled with laughter, joy, and of course, fantastic food.
A menu to delight
Celebrate the warmth and joy of the festive season at Turnip & Thyme! From December 1st to 23rd, 2023, we're offering a delightful three-course Christmas set menu for just £34.95 per person. Perfect for family gatherings, work celebrations, or a cosy dinner with friends. Seats are filling up fast, so book your table today to make your holiday season truly unforgettable!
Three courses, £34.95 per person
Starters
Soup of the Day, Crusty Bread
Ham Hock Terrine, Black Pudding Scotch Egg, Piccalilli, Crostini
Smoked Haddock & Cheddar Tart, Baby Cress, House Dressing
Mains
Roast Turkey with all the trimmings
Plant Based Chicken Breast with all the trimmings
Med Veg Arrabbiata Tagliatelle with Parmesan Crisp, Basil Oil
Salmon En-Croute, Cajun Potatoes, Buttered Greens, Beurre Blanc
Desserts
Hazelnut Sticky Toffee Pudding with Vanilla Ice-cream and Caramel Sauce
Baileys Pannacotta with Raspberry, Burnt White Chocolate and Shortbread
Bramley Apple and Blackberry Crumble with Cinnamon Custard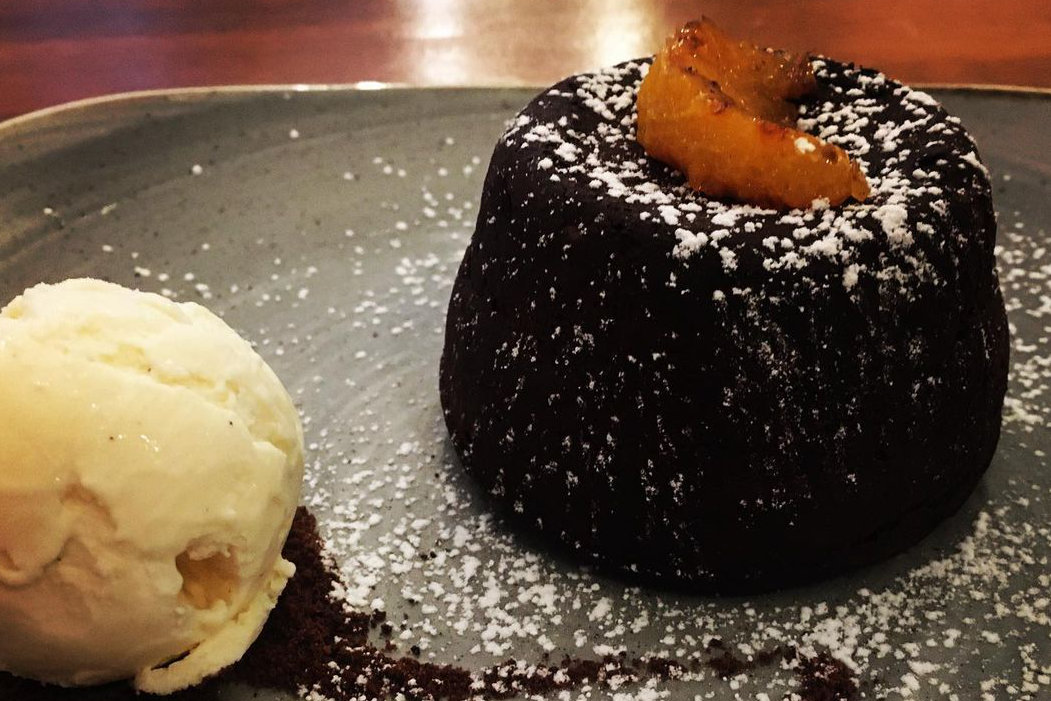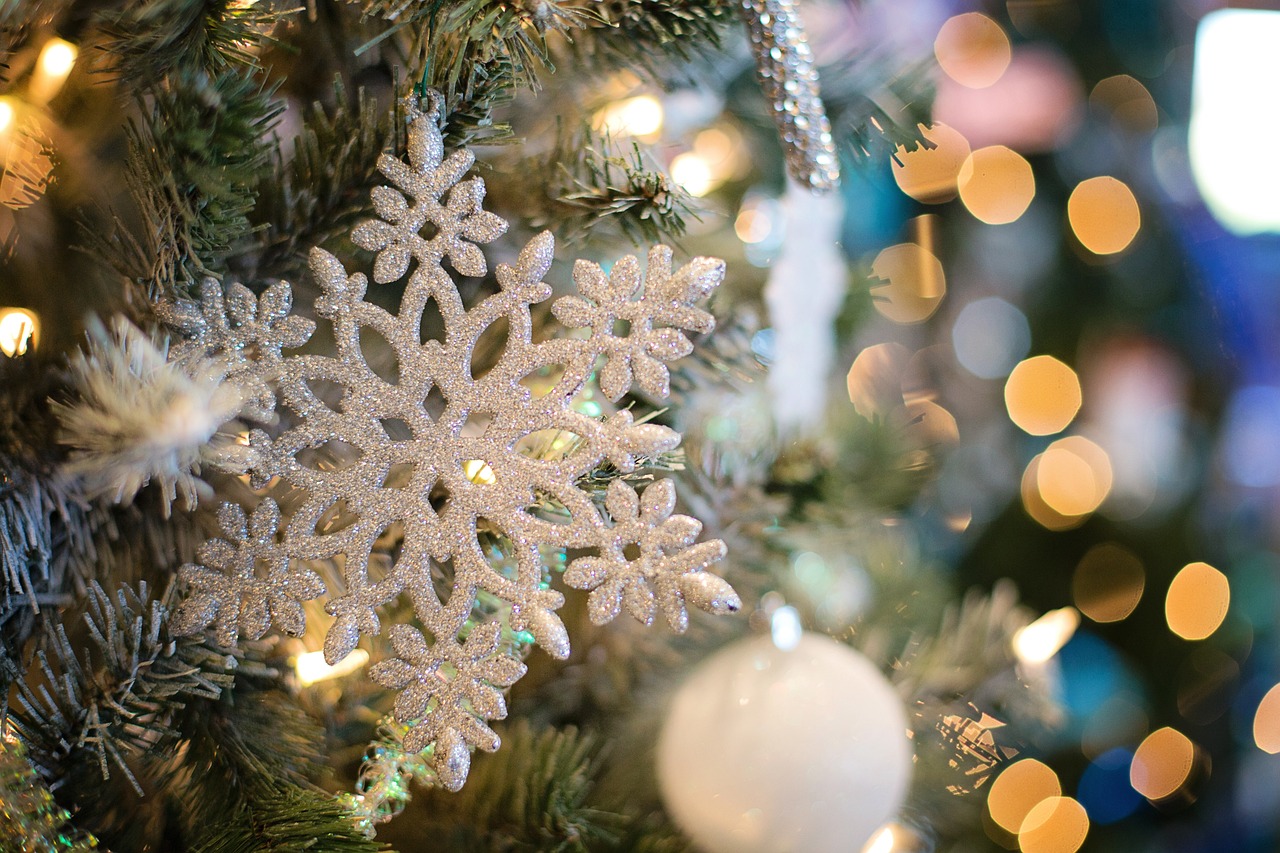 Christmas cheer and cosy atmosphere
At Turnip & Thyme, we believe that the holiday season is for everyone. That's why our Christmas party menu includes delectable vegetarian options that are just as delicious and satisfying as our regular offerings. So, no matter your dietary preference, you're in for a holiday feast.
Step inside Turnip & Thyme, and you'll be wrapped in a warm, cosy atmosphere perfect for your Christmas celebration. It's a place to swap stories, share gifts, and make cherished memories as you soak in the festive vibes.
The perfect gift
Looking for the perfect gift for the food lover in your life? Our Turnip & Thyme gift vouchers make the ideal present. Let your loved ones experience the joy of our menu, on their own time and at their own pace. A delightful meal at Turnip & Thyme is a gift that they're sure to appreciate.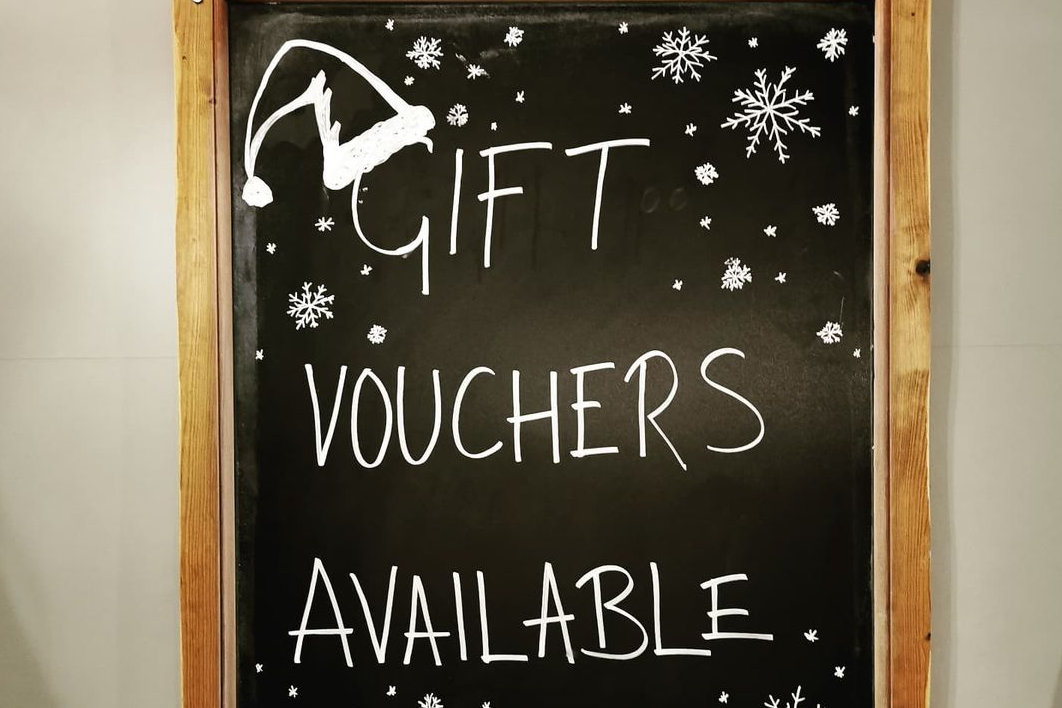 Reserve your spot for Christmas 2023!
Book now to secure your table and make this Christmas an unforgettable one. We look forward to celebrating with you!